r Atlantic provinces public high school student exchange program established in 1998, and has successfully ran for 18 years till now. It was jointly established by The Atlantic four provincial department of education and local big campus. This program has became the biggest official International exchange student program in Canada since we always Insist on adhering to the principle of quality first, and make great effort to serve for the exchange students from all over the world.
XiĄŻan No. 85 Middle School started to join this program in 2013, it include: curriculum evaluation approval, course introduce, teacher training, public high school exchange students program, Ą°travel & studyĄą summer camp, short term free exchange student etc. Till now, many students have began their new life in Canada, and they as well as their parents all gave a great feedback to this program.
The students sent to Canada in September. 2013 were well received by local school and Education Bureau since they all studied very hard and got excellent score in their examinations. In June 2015, they all successfully finished their study and graduated, whatĄŻs more, they all have accepted by famous universities in Canada.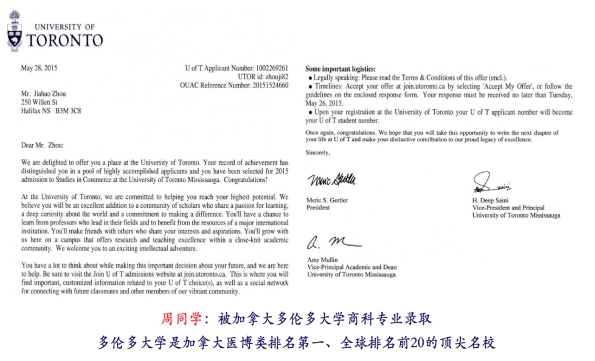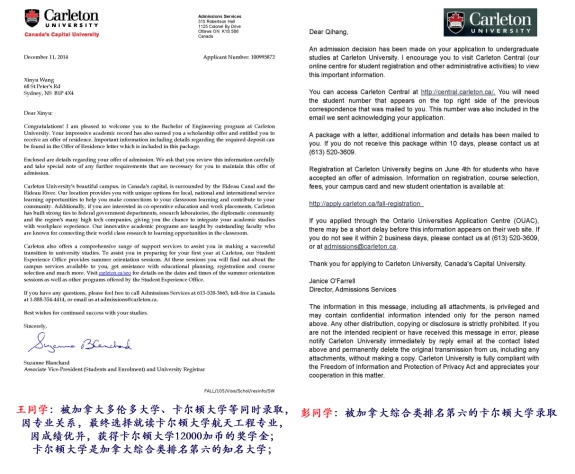 Whereafter, the officers from Atlantic Canada four Province Department of Education visited XiĄŻan No. 85 Middle School for several times. At present, a number of students have joined this program and went to Canada to study, the feedback from all the parents is also quite well.
At present, this program will accept the high school and middle school students from all over the world, and there are only 2 rolling quotas left in the program which will start in Feburary. As the documents processing center in XiĄŻan, we plan to gave following privileges to our registerd customers before October 15:
1.Get a detailed plan of going abroad for free
2.Get a 2000 Yuan cash coupon which can deduction the service fee for free as long as you consult.
Add: RM 10203, Floor 2, Tower A, Tsinghua Science Park, No. 65, the 2nd Keji Road, High-tech Zone, XiĄŻan City, Shaanxi Province. 710075 P. R. China
Tel: 029-89198075

Bonus Features of students study abroad: