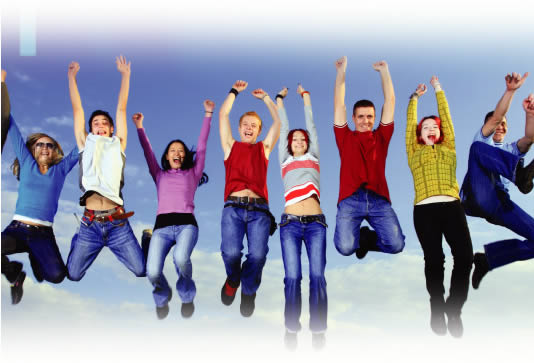 Xi'an Broad Yard International Training School (Broad Yard) specializes in providing first-class education and training services for enterprises and partner Institutions, have accumulated a wealthy experiences in the fields of various International Localization Certificate Courses, Corporate Business Training, Software Development Training, Outsourcing Courses Construction with an open school system. Broad Yard has always been concerned about personnel training needs of enterprises and institutions. With strong teaching strength, Board Yard designs and builds a variety of specialized solutions for corporate training. And successfully jointed with various schools and universities to begin the transportation programs, aiming to help companies cultivate shortage talents, improve customer care system, and strength business development capabilities. Till now more than a thousand students have been successfully get the important positions.
Being one of the companies working with the courses from LCCI, UK, Broad Yard takes advantage of the courses and the educational resources of LCCI, UK to spread the International Leading Course System towards hundreds of universities, among which some curriculum and courses have become Excellent courses. Since the year of 2013, our school has introduced a number of international authoritative lecturers for College English Teachers in China to take part in the "FTBE International Business English Teacher Certification" exam training, and we successfully held this examination for three consecutive years, not only created a domestic training history, but also made our school become the only institute to operate this examination and related training.
Broad Yard owns experienced business team and teaching experience, we adopts open-running mode and successfully cooperates with universities on enterprise-orientated training, international certificates, outsourcing field. We have been training thousands of outstanding students so far, who were already successfully gained important positions in related enterprises, and received remarkable achievements.
Depending on the extensive education channel and ability of LCCI generalizing for many years, Broad Yard also promotes international courses, international examinations and services for going abroad, for world famous international educational organizations. We have accumulated rich experience in international foundation programs and are qualified to provide related services for the foreign educational organizations who wish to expand their business in China market. More than 100 students were trained by us, who have successfully entered universities in foreign countries, and we have become one of the organizations which providing services of going abroad for universities in the USA, UK, Canada, Australia, New Zealand, Singapore, Ireland, Malaysia and other countries.
We are looking forward to cooperating with outstanding educational organizations, universities and companies at home and abroad. Let's work together and build a brilliant future!
---
Our Value:
Implement Industry Standards Customerized Talent-Training
Save Customers'time Save Customers'money
Improve Recruitment Efficiency Accelerate Corporate Development
---
Our honor: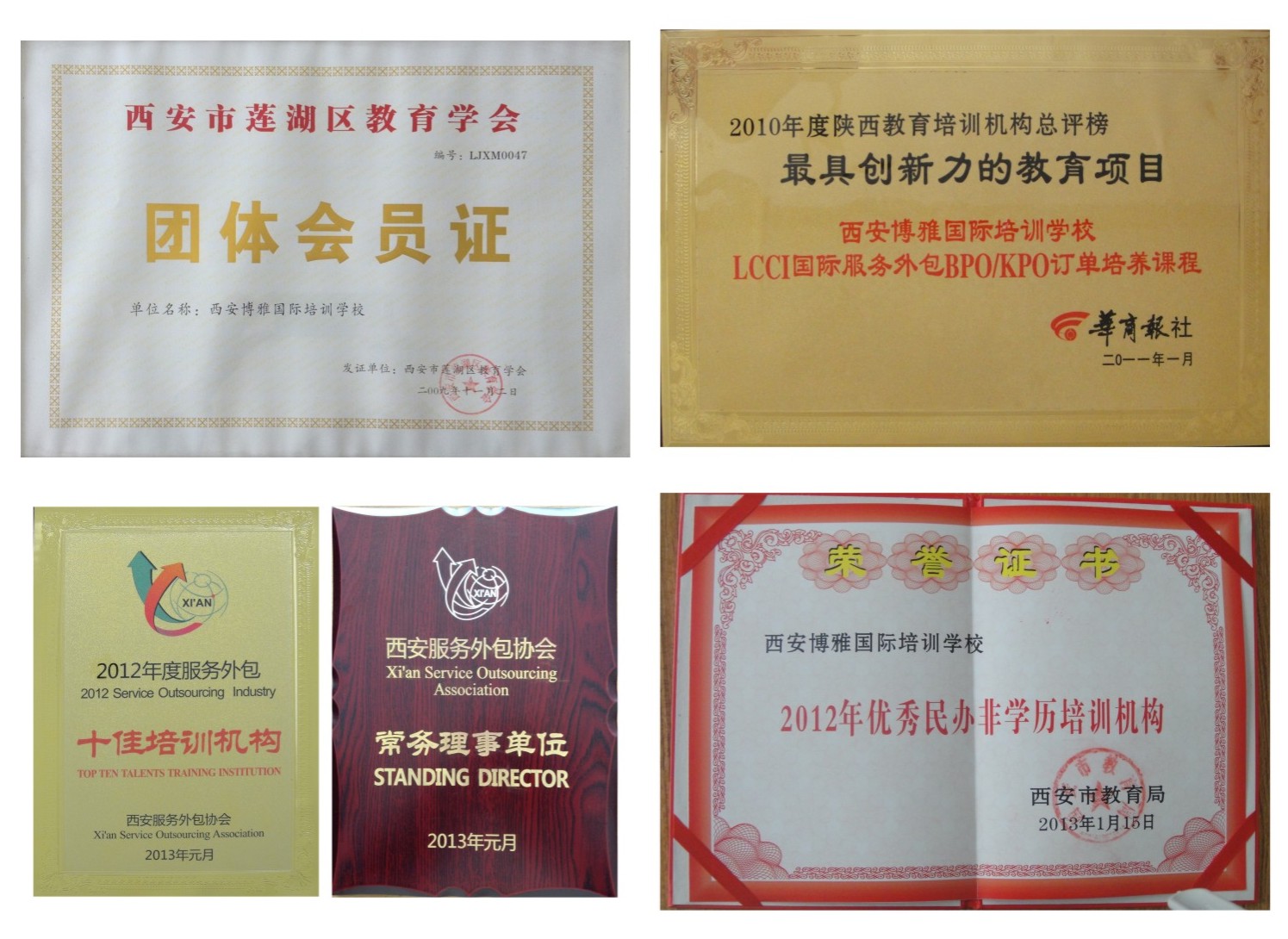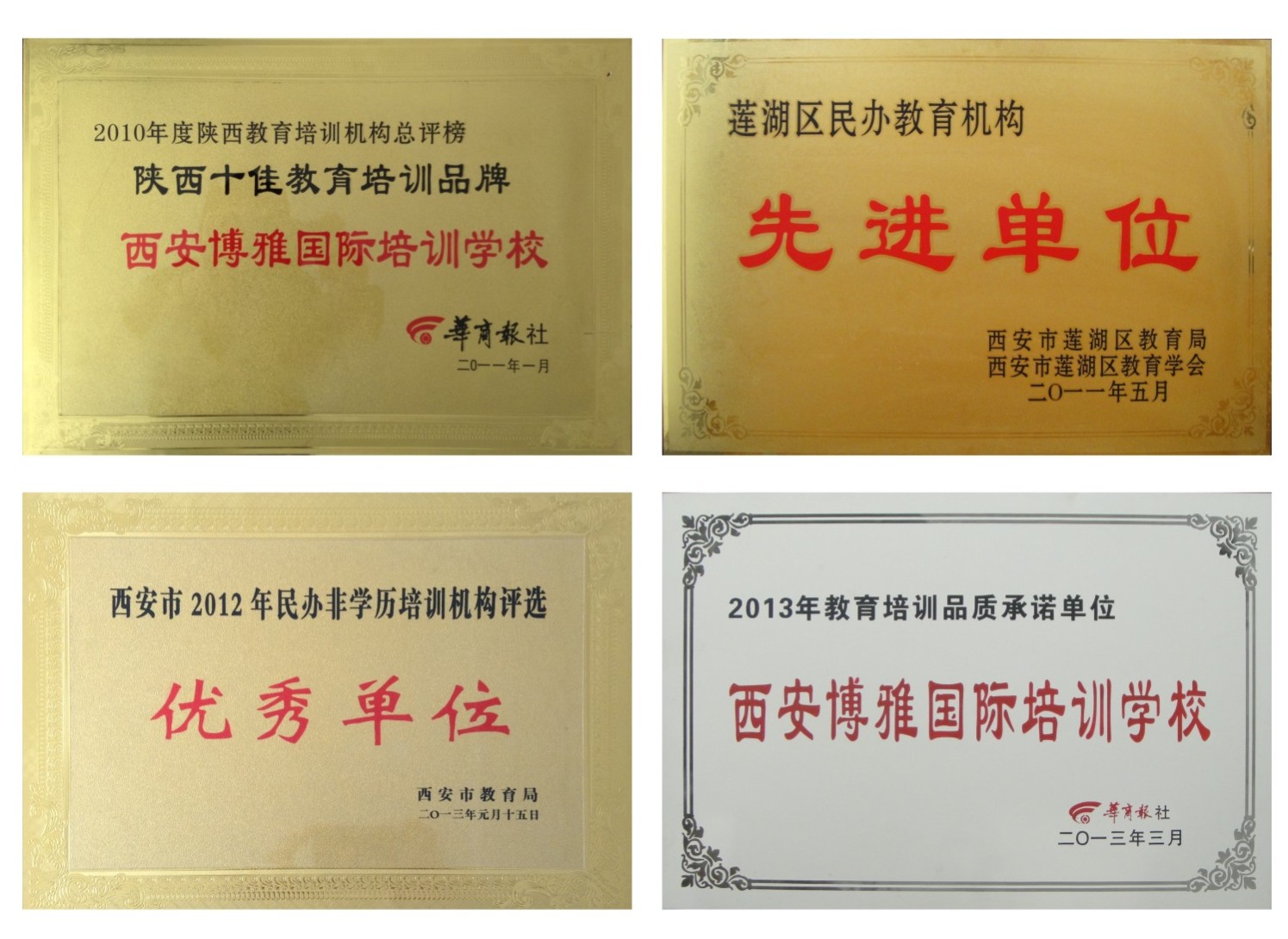 Course Structure of Xi'an Broad Yard International Training School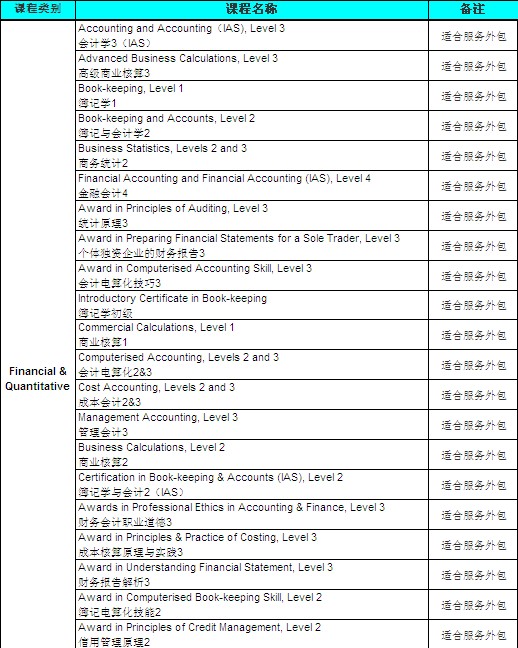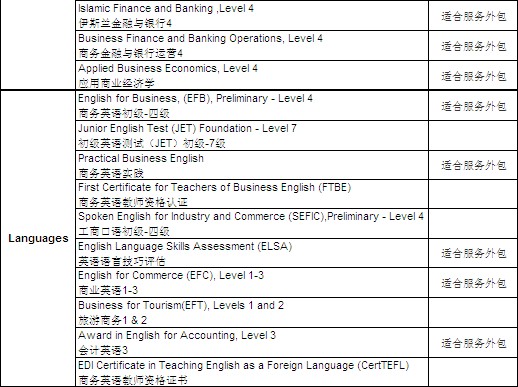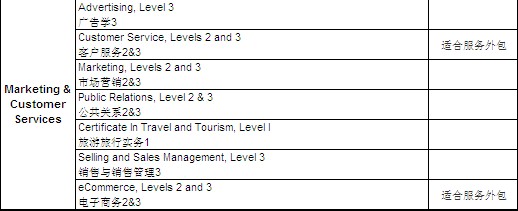 LCCI Course Book Sample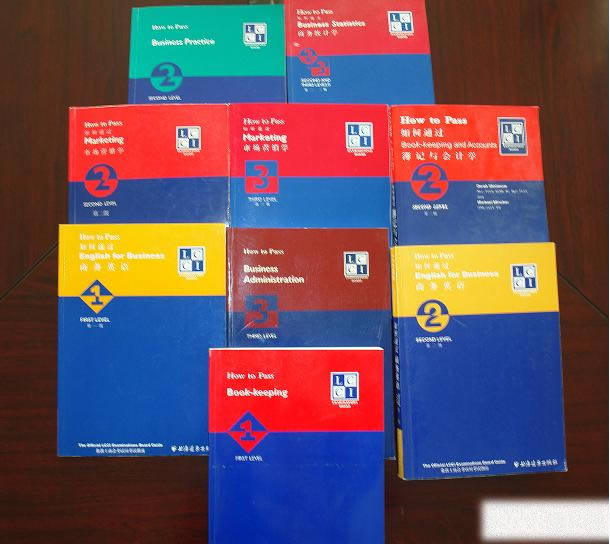 LCCI Test Paper Sample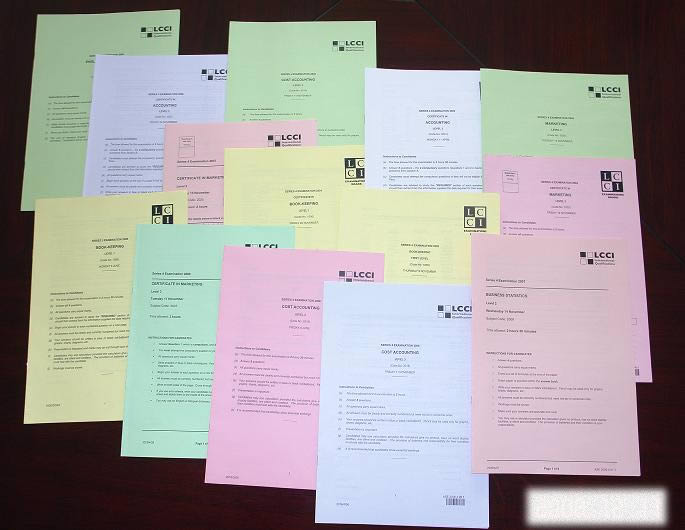 LCCI Course Description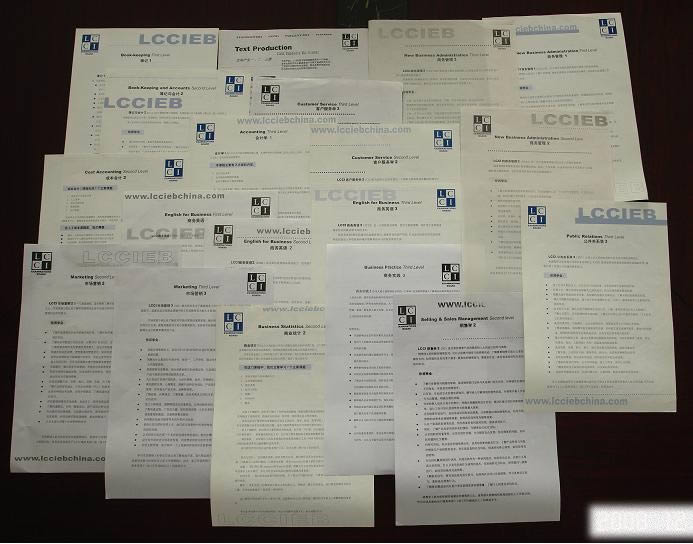 LCCI Syllabus & Exercise Books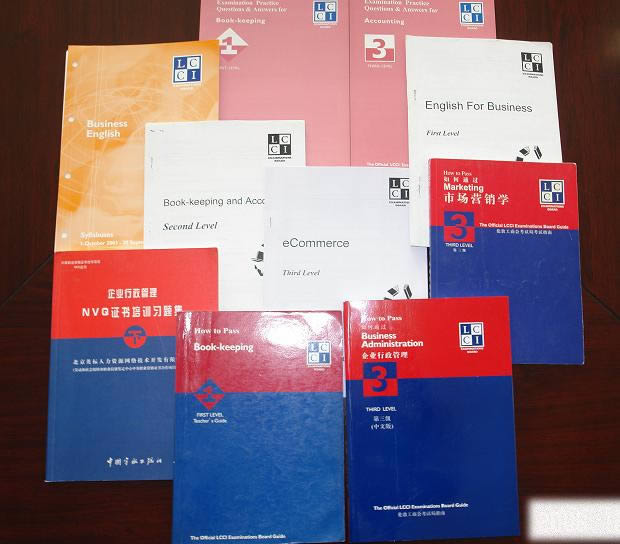 LCCI International Standard Answer Booklets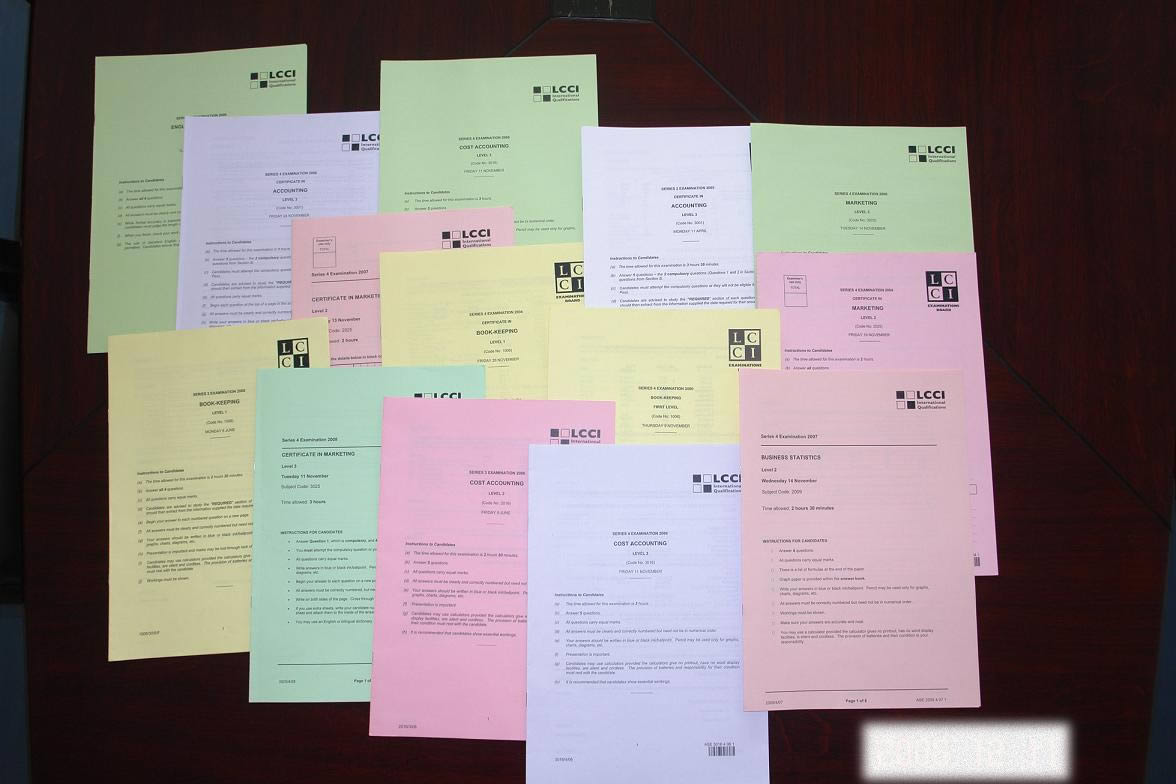 Honors we have gained from government and in the business circles: