Since the introduction of Broad Yard, more and more talents have joined various enterprises through us.To meet the needs of different companies, we have designed practical TWI courses in professional classifications and business lines to help employees develop themselves and make larger contributions to their companies.
Our courses include

English training in every industry(Tailor-made training course for the industry which the company is in)

Business/ professional English training(different courses for different industries)

Marketing (different courses for different field, such as sales, marketing, and customer service.)

Customer service (provide professional customer service and the call center course training)

HR Training

Intrnational Accounting Training

The operation of the computerized accounting training

Success starts from staff training

Other business or technical training appoited
Successful case:
In 2010, our school was invited by Canada Nortel Group for training staff going abroad.After the two sides reached a preliminary cooperation, we sent professional teachers to test the basic English level of their staff. According to their assessment results, our teachers designed appropriate teaching syllabus and teaching module. At the same time, we specially invited distinguished electronic communication experts from Canada to participate in curriculum research.
Both sides signed a formal contract after course structure was confirmed and the course program was submitted.

Then, under the professional teachers teams' careful guidance more than 10 employees got into nervous learning phase. During two months' training, our school regularly communicated with the students to check with their learning situation and helped trainee to deal with any difficulties.

Every half a month, our staff will work on students evaluation and submit assessment report, strict appraisal system to ensure the systematicness and scientificity of the training.

At the end of training, we submitted the final assessment report to Canada Nortel Group. All trainees completed the whole training courses and passed the customer's final evaluation.

---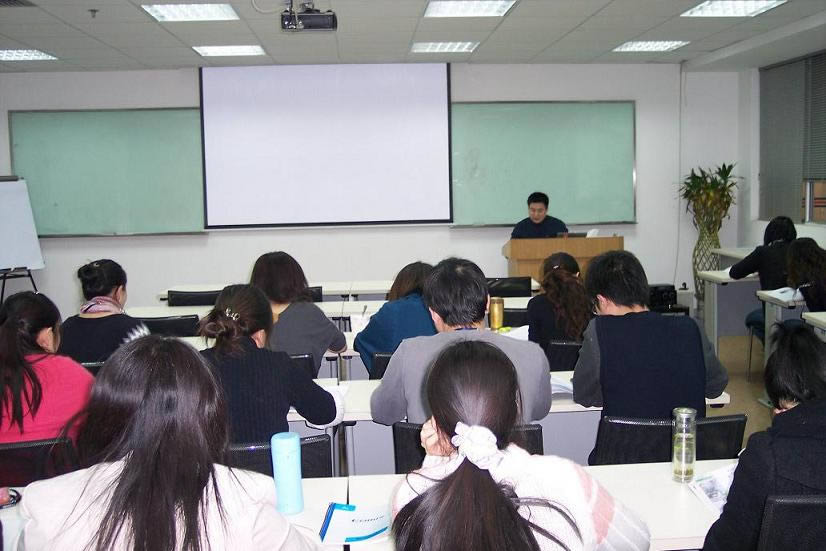 Intermediate Business English training for Emerson Technology -Top 500 companies in the world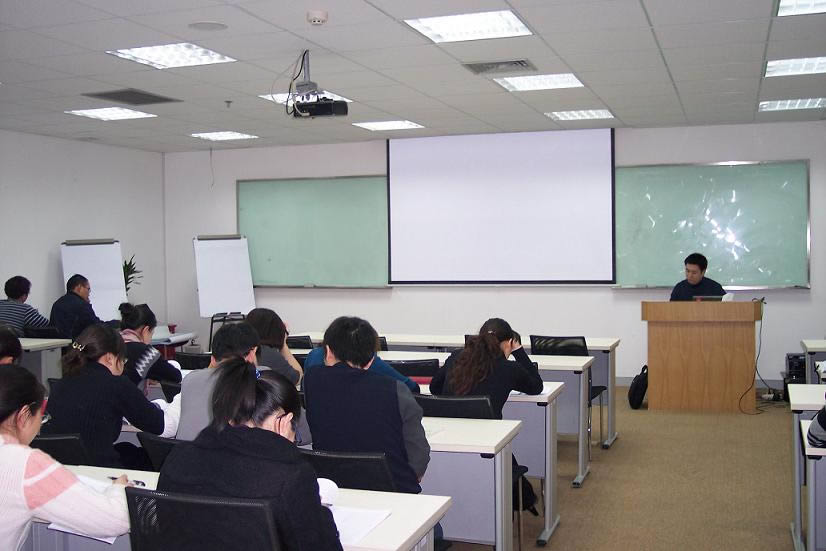 Listening skill training for Emerson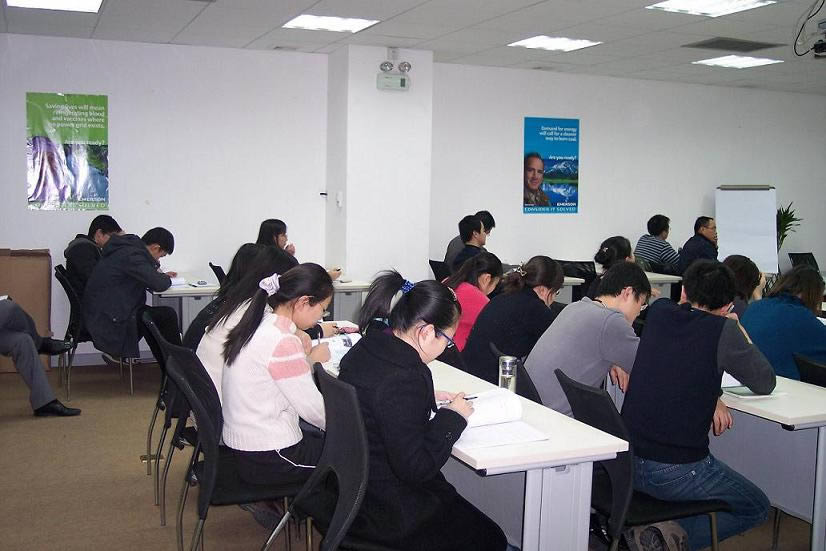 Listening skill training for Emerson (2009)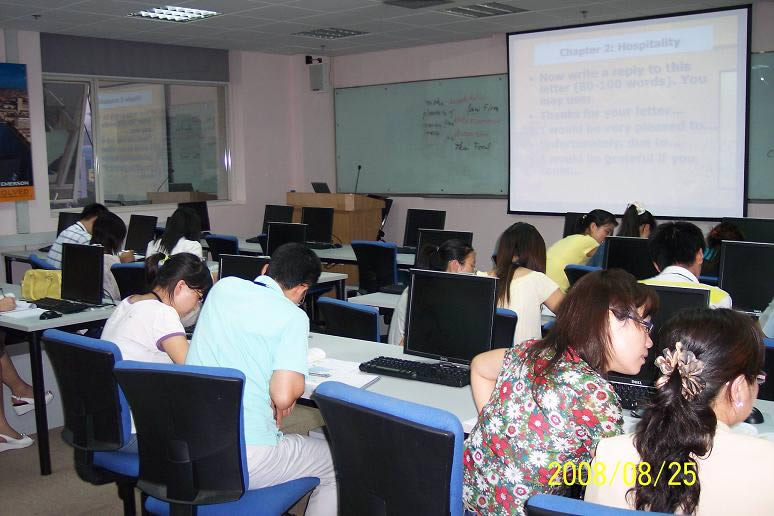 Three months Business English Training for Emerson Technology in 2008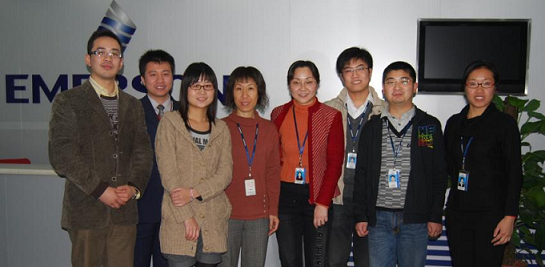 Group photo of Broad Yard trainer and Emerson staff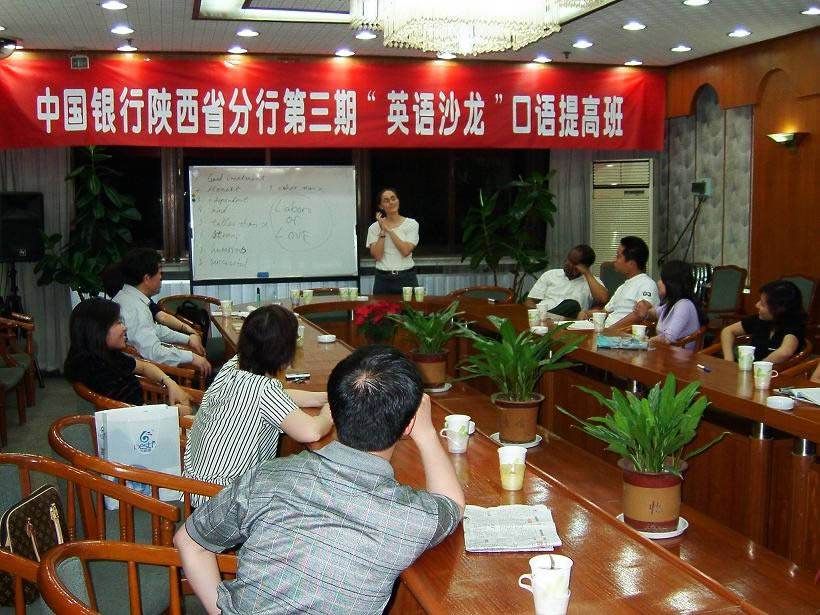 Business English and Oral English Training for Bank of China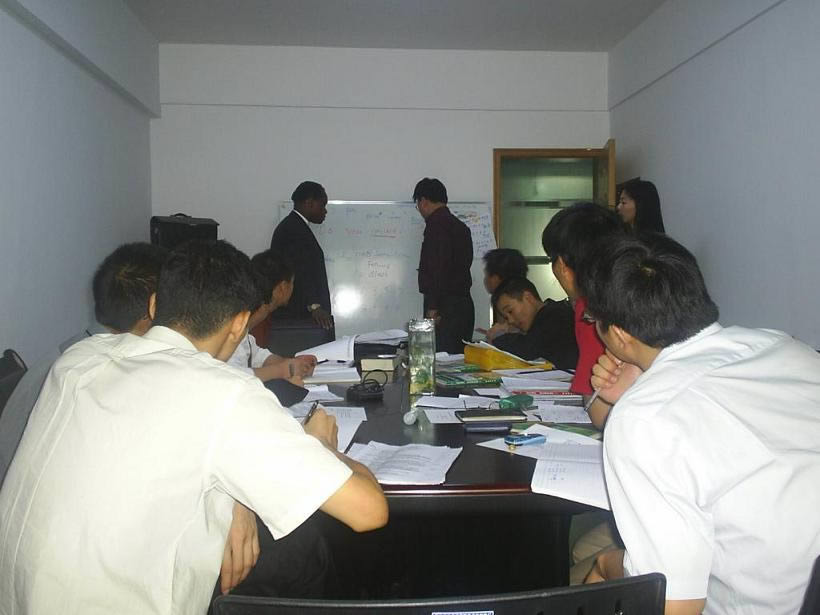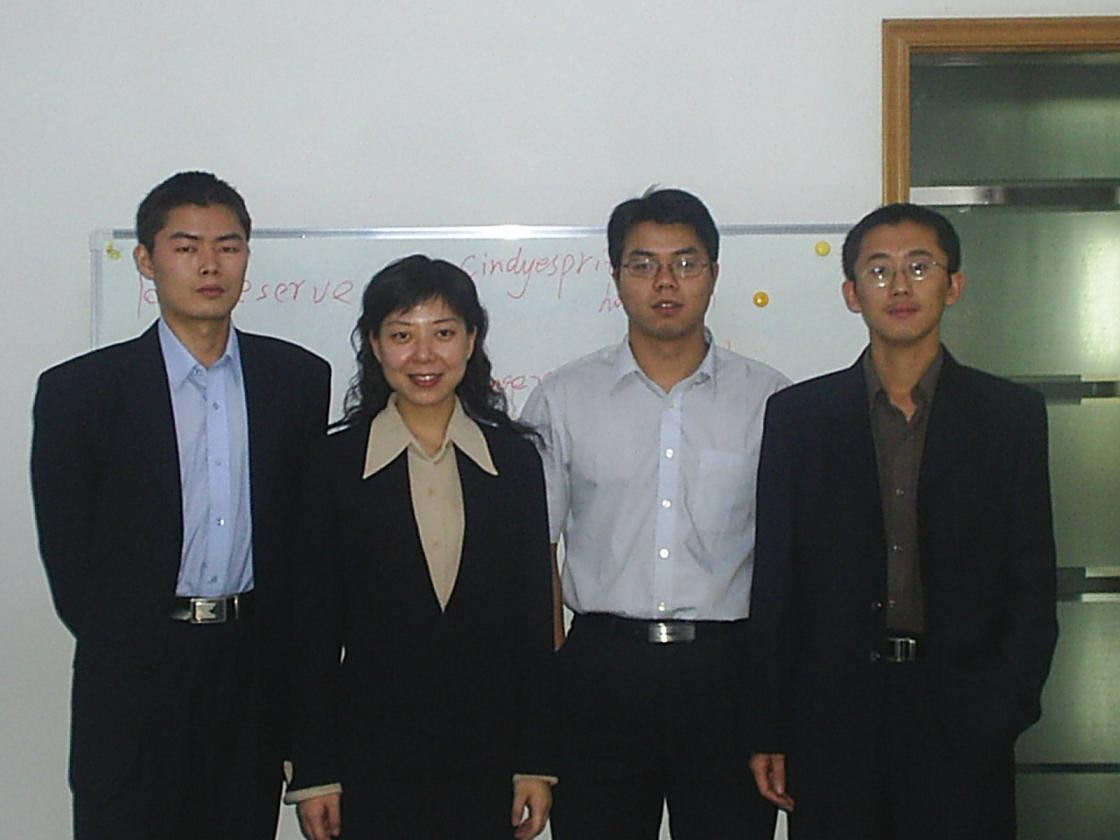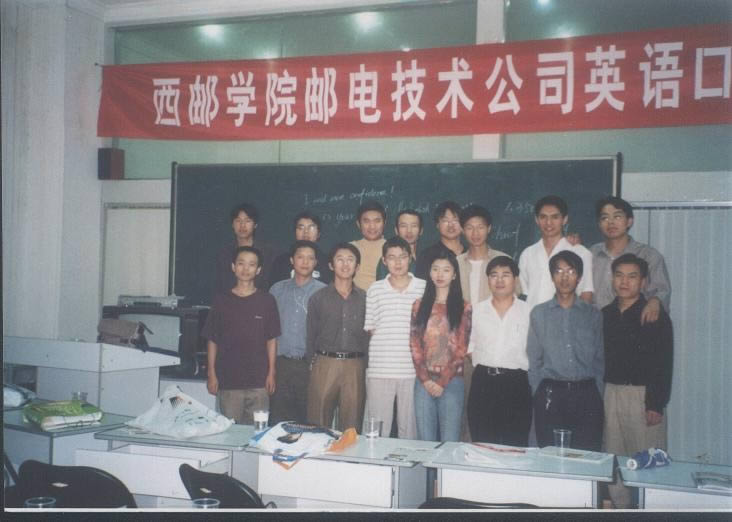 Group photo of Intensive Oral English Class of Telecom Technology company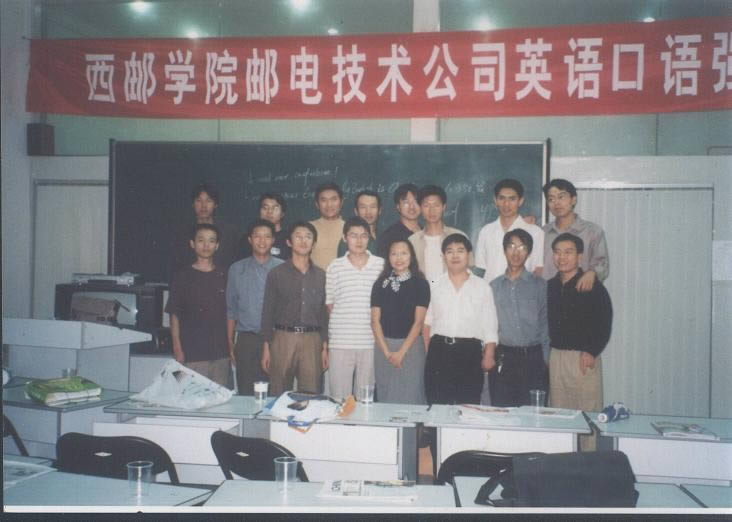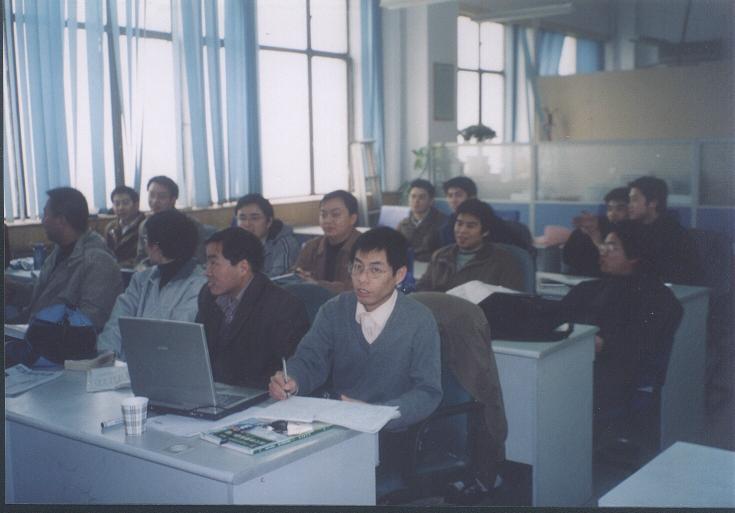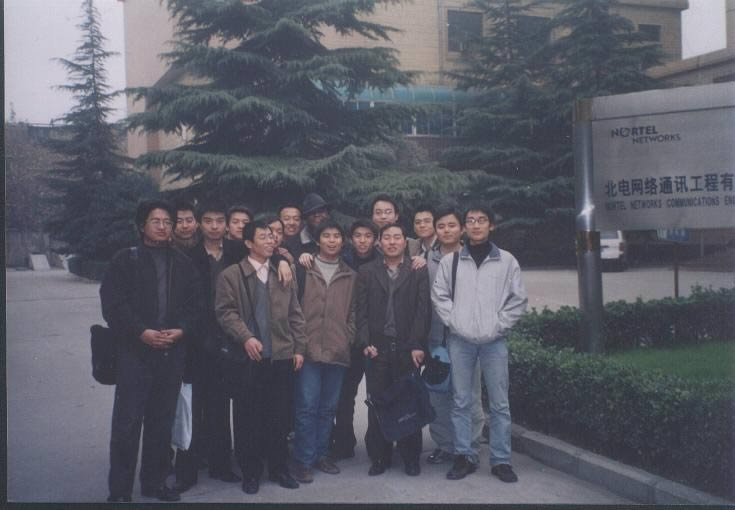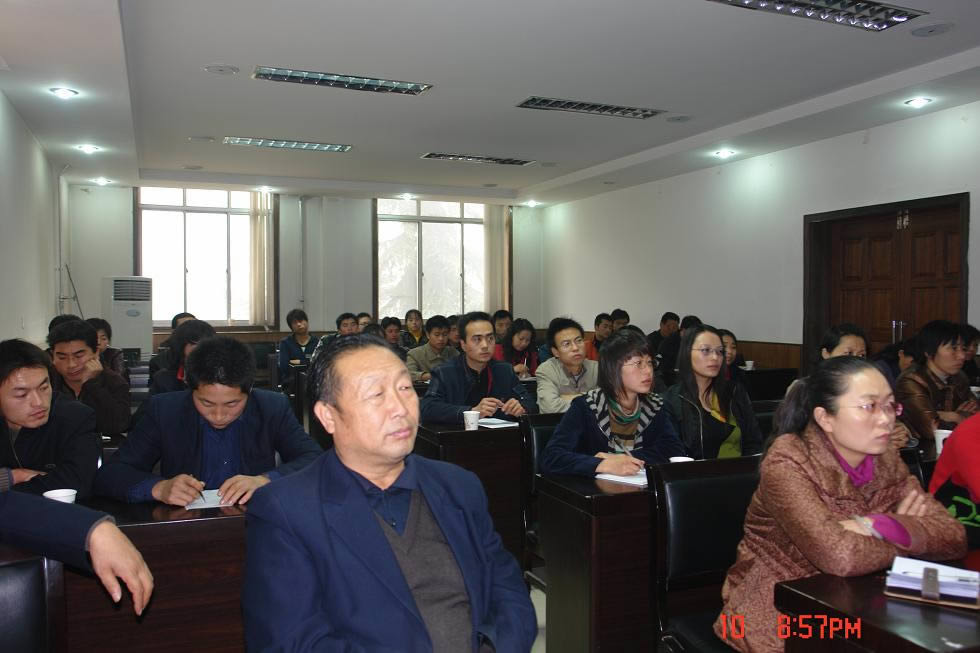 Traning for senior manager of Shaan xi QinWei motor company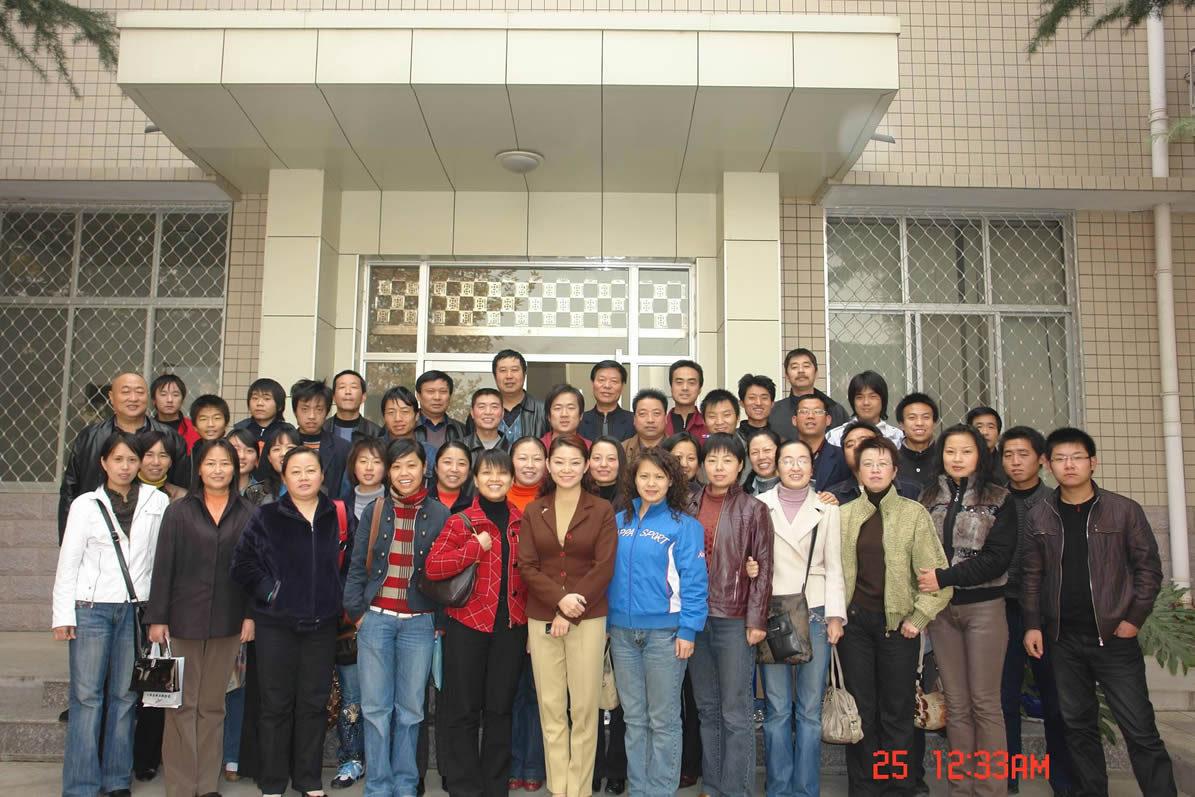 successful close of QinWei motor company traning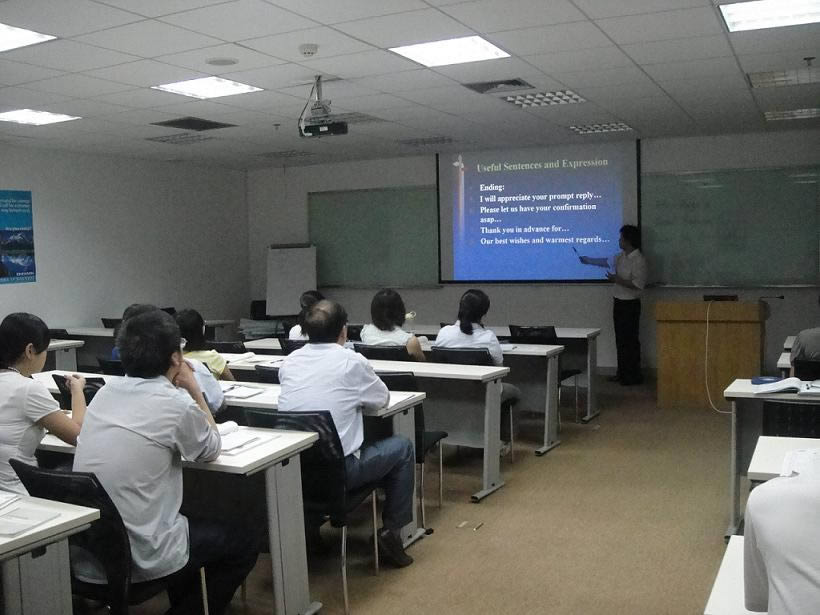 2010 Emerson working staff training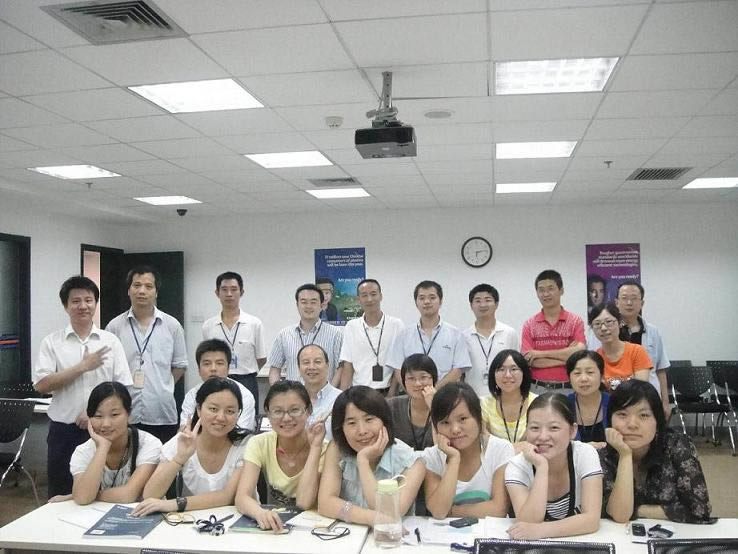 2010 Emerson Training